Ideas to improve your mood and wellbeing— without leaving the house
By now, most of us have run out of sourdough recipes to bake or Netflix series to binge-watch. With the new lockdown rules in place, not everyone can or wants to look after their quarantine wellbeing whilst working from home. Small self-care gestures, like treating yourself to an afternoon snack, can be rewarding. But there are plenty of other ways to give yourself a mood boost— all while keeping the spirit happy and healthy.
Keep the heart rate up
Exercising may be the most obvious one on the list, but it will always ring true. Sweating helps us flush out toxins, directly supporting how our systems function. Not only is it beneficial for the physique, it also improves our psyche.
If exercising isn't already in your routine (or if it's too much work), try easy yet fun movements to keep your heart rate up. Challenge yourself to do a number of squats before shower time or do jumping jacks during work breaks. Jumping jacks may sound silly but is a convenient cardio exercise that you can do anywhere, anytime. It stimulates your heart muscles and in turn, gives you relief from stress or terrible thoughts.
Bring the outside in
Missing art exhibitions? Take a virtual gallery tour. Forlorn over canceled trips? Embark on a virtual journey around Indonesia. Bored of your movie list? Zooniverse created NestCams, allowing homebodies to watch baby birds hatching around the world. Many singers and bands have also resorted to online gigs. Some public festivals have jumped on the bandwagon, too.
Laugh
Laughter decreases stress hormones in the body, such as cortisol and adrenaline. It helps to stave off illnesses, including mental sickness. Watch a stand-up comedy performance, a classic sitcom, or call your wittiest friend.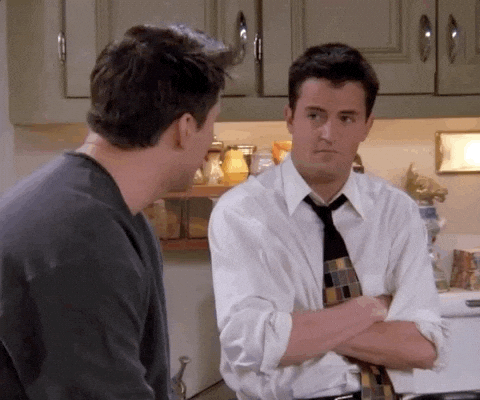 Stay socially connected
It's important to maintain a connection with others during this time, especially if you live solo. Host a Zoom quiz or play a virtual game to cheer up your friends, and yourself. Send each other memes or amusing Instagram reels. Be there for your loved ones and remind one another that physical separation is only temporary.
Email detox
Set up a designated time for replying to emails. You could dedicate a whole hour, say, before lunchtime, to scroll through your unread messages or a time that is convenient for you and who you need to report to. But be strict with your time. Emails are a no-go territory any other time of the day. Mute your notifications outside of the email hour.
Foster a dog
No need to adopt a pet to fill in your lonely days. Adopting a pet is a full-time commitment and should be taken seriously in Bali! Foster one or two instead. When you foster, you welcome a homeless dog into your home for a predetermined period or until the dog is adopted. There are multiple dog rescue shelters in Bali that need your help, such as BARC and Mission Pawsible. At the end of the day, keeping mental health in check is personal and unique to each person. You know yourself best, including what you need when you need it. It's normal to want to withdraw from the stresses of the outside world and have an entirely unproductive day.
Happy quarantining.